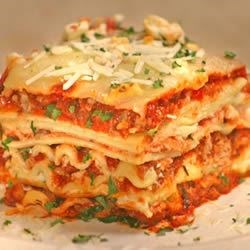 Lasag-na! Woooo, I've been craving for this always. As in most of the time. When I have the chance to drop by in malls (especially when I have the money) I really don't skip the chance to eat this, Greenwich Lasagna, for me are the best! Can I have sponsorship of this? Ehem ehem. Hahaha.
And now, looking with that picture above, I feel like I wanna eat two snack size later... but, I need to make tipid! Oh, ze boyfriend, I hope you are reading this now. Hihihihihi. <3
That's for now for my blog challenge.